A nice blogpost on things to know before visiting beautiful South Africa – including that the SKA telescope, to be the world's largest radio telescope, will be co-hosted there and in Australia!
Yuanita Christiani and the useful posts
South Africa — it's the part of the continent most of us know at least a little about. Now almost two decades removed from apartheid, the country at the bottom of the continent has taken up the place it deserves as one of Africa's top tourist destinations.
The country of approximately 52 million people is already well known for Cape Town, Table Mountain, the wine route and game viewing in the Kruger National Park. But there's much more to discover.
1. KwaZulu-Natal province inspired one of the world's best-selling albums.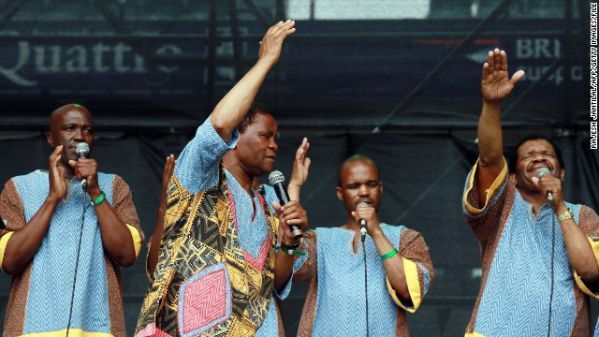 Paul Simon introduced the world to isicathamiya music, a form of Zulu a cappella, when he teamed up with Ladysmith Black Mambazo for his album "Graceland."
Named after the KwaZulu-Natal town they come from, Ladysmith Black Mambazo is but one of hundreds of similar groups that can be seen and heard performing regularly at shows that resemble sporting competitions.
Often…
View original post 1,196 more words